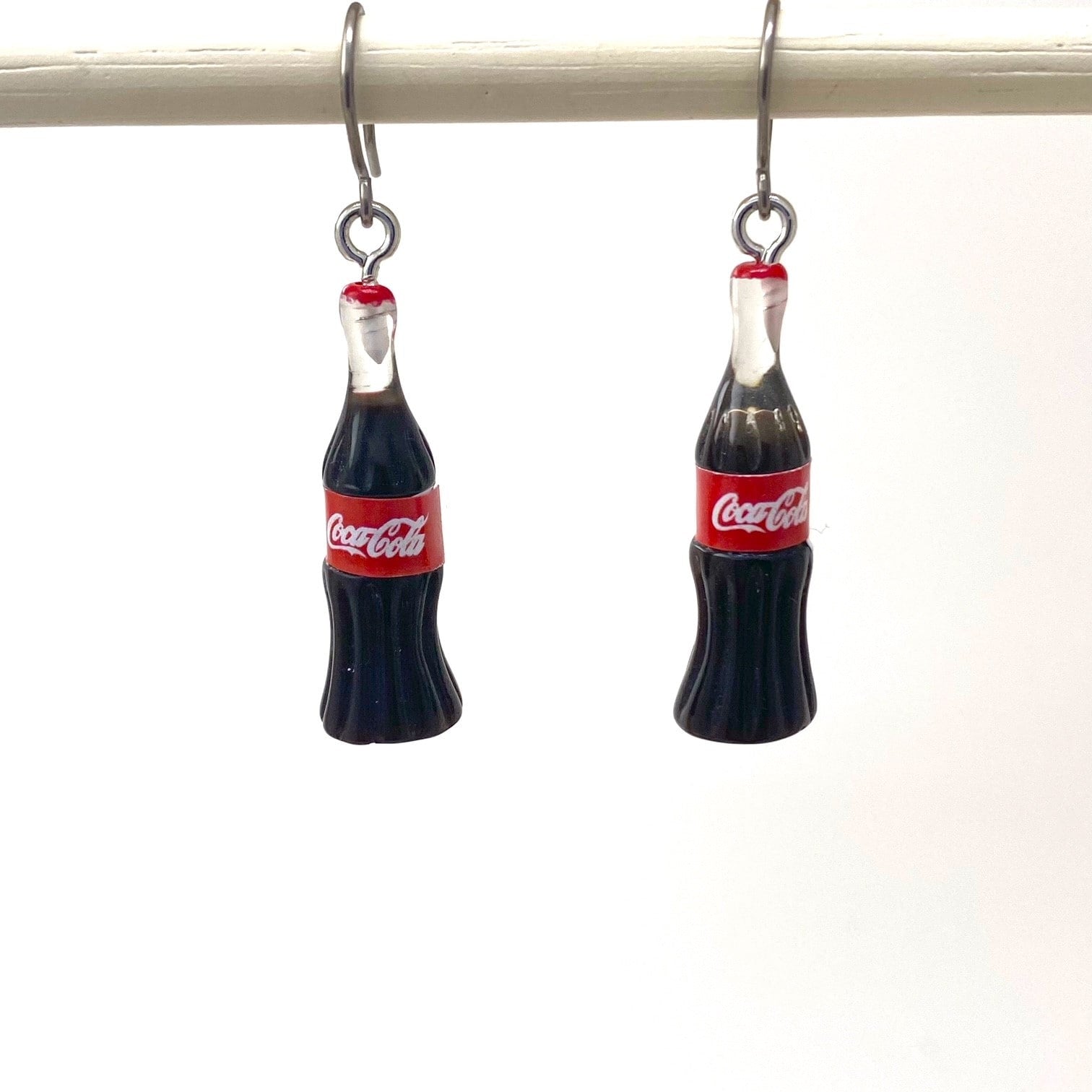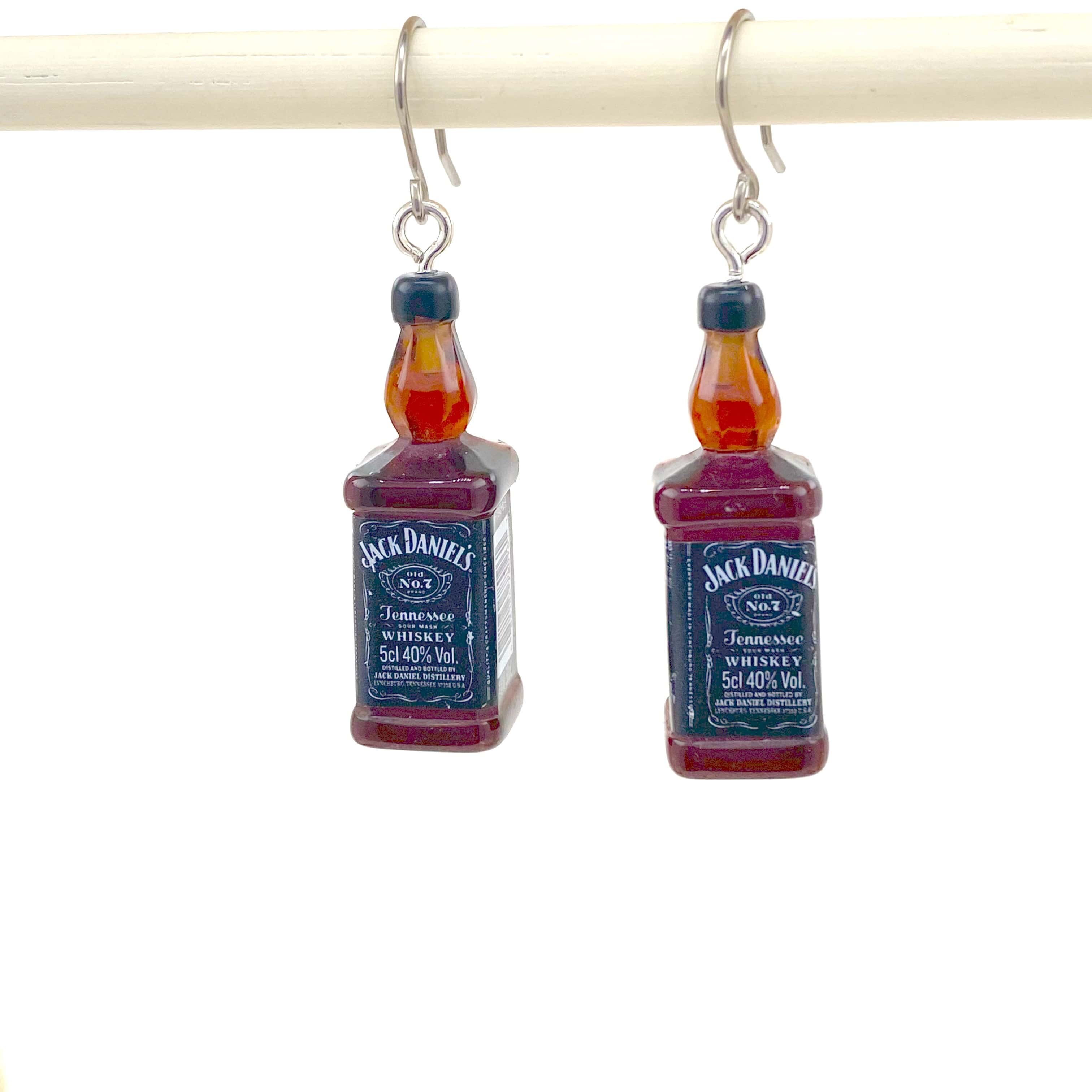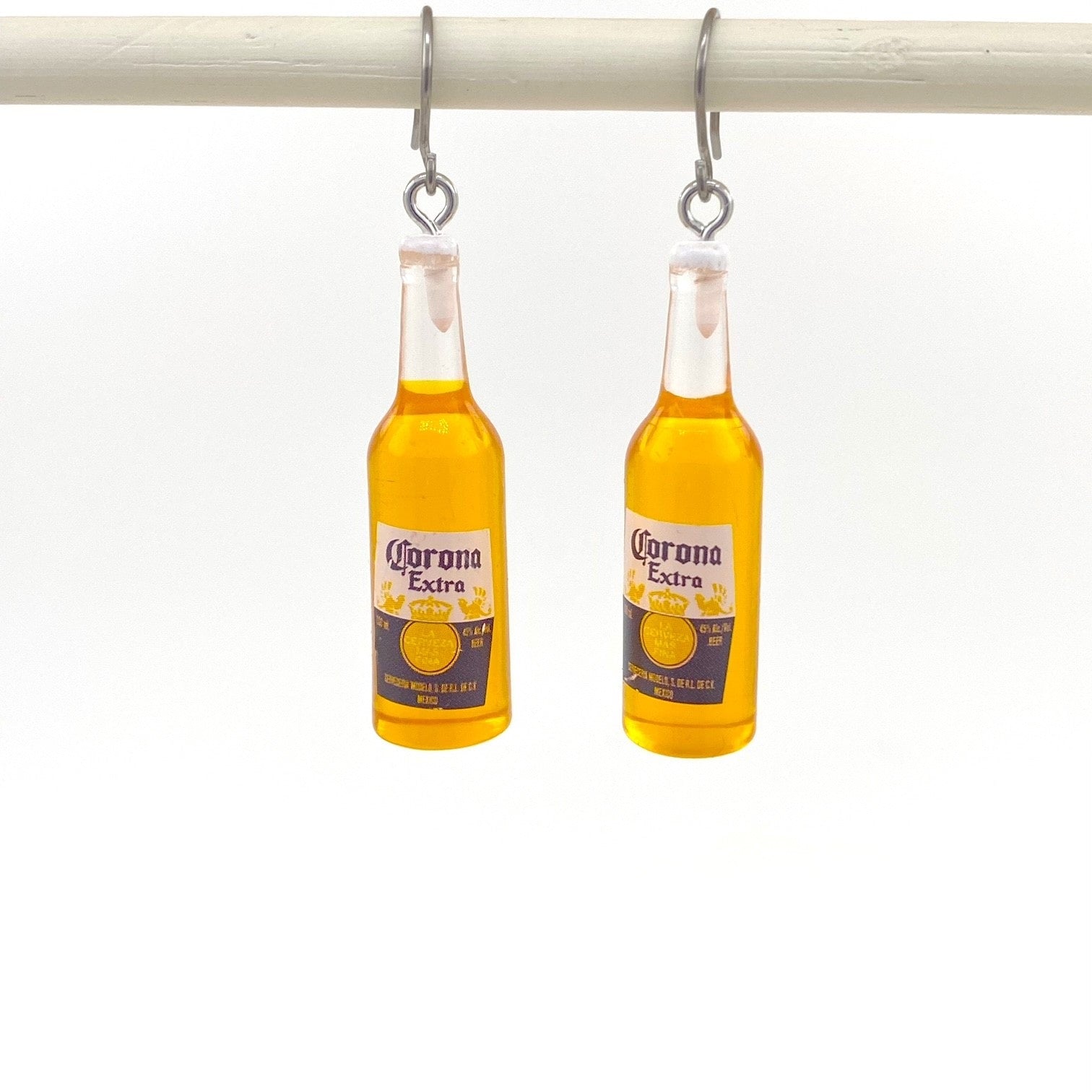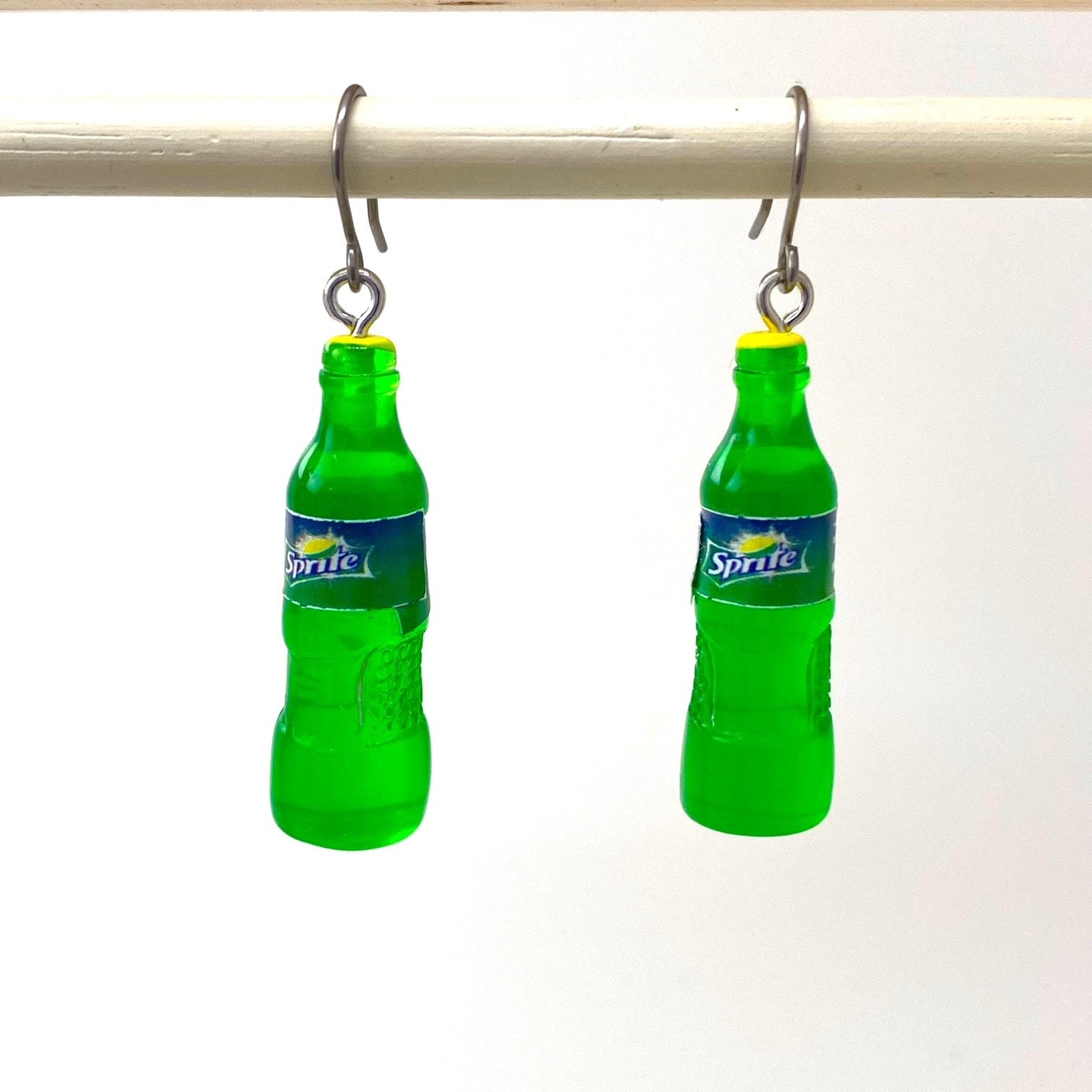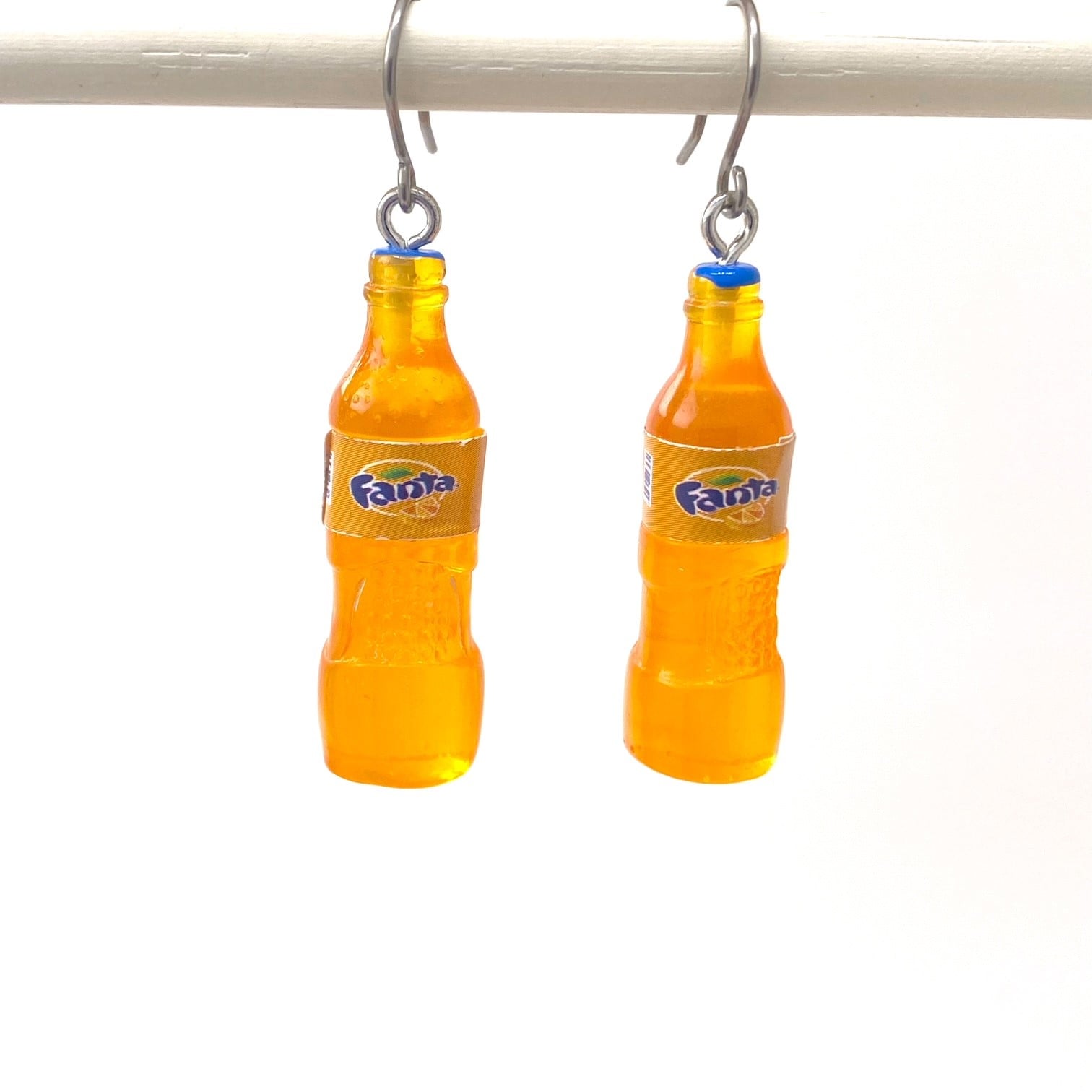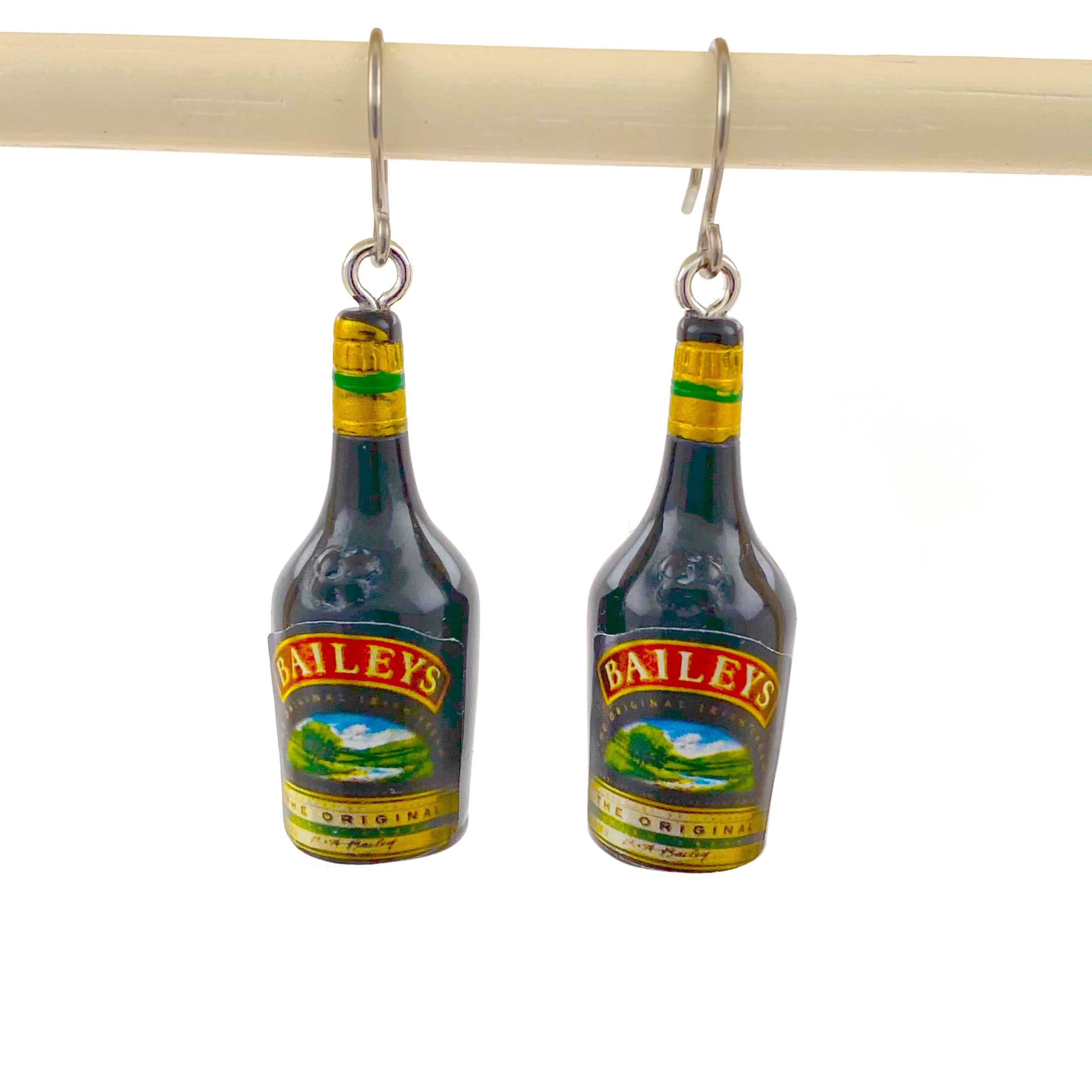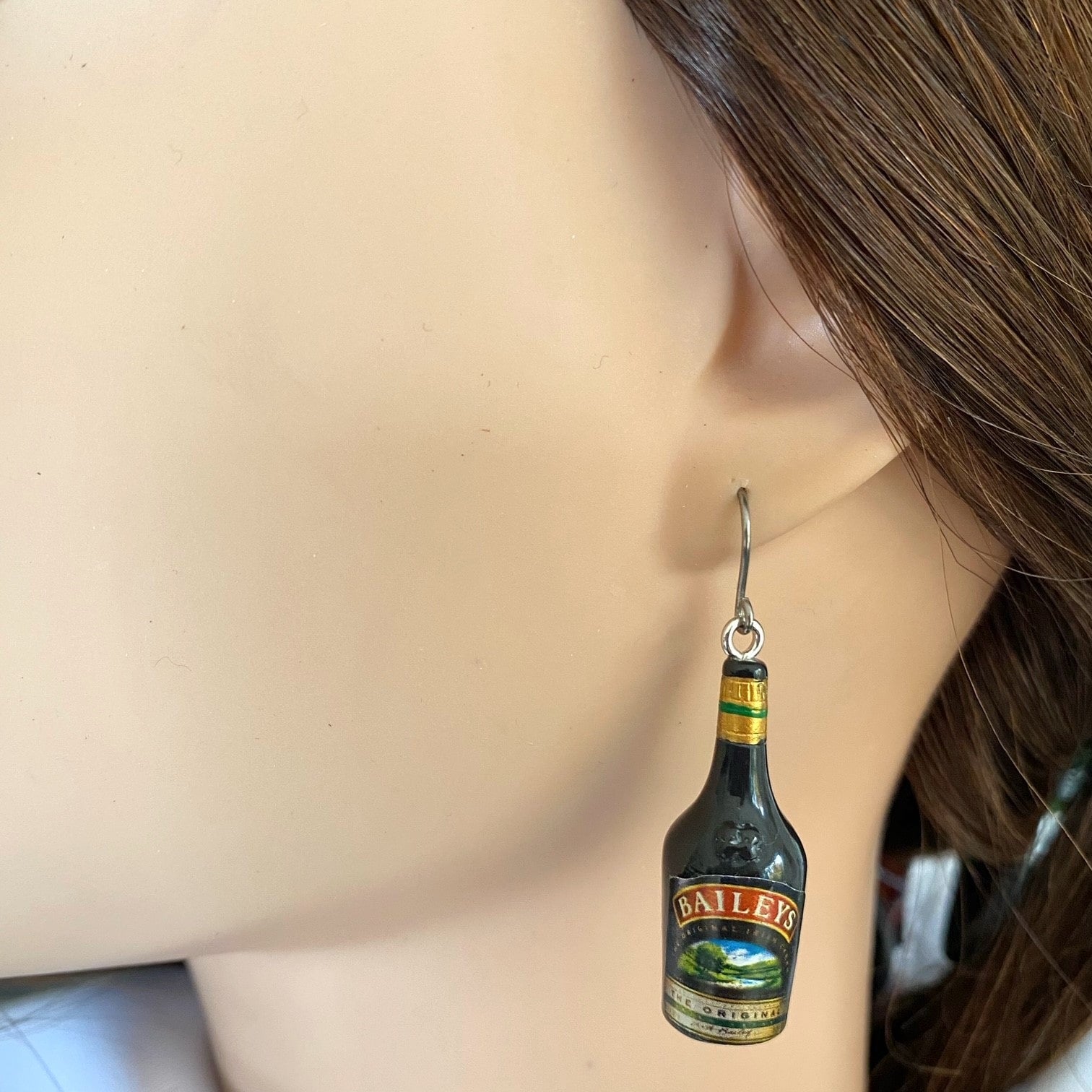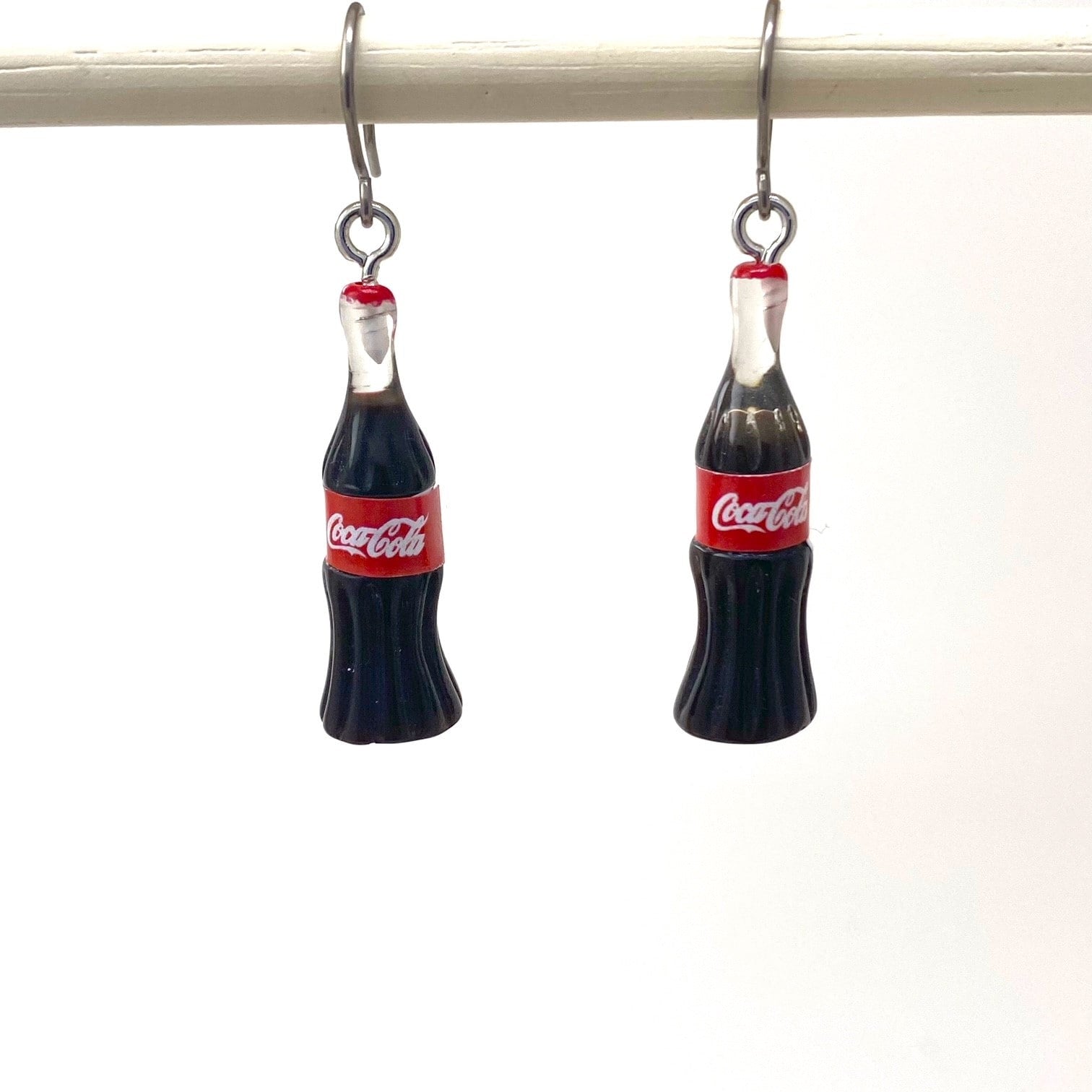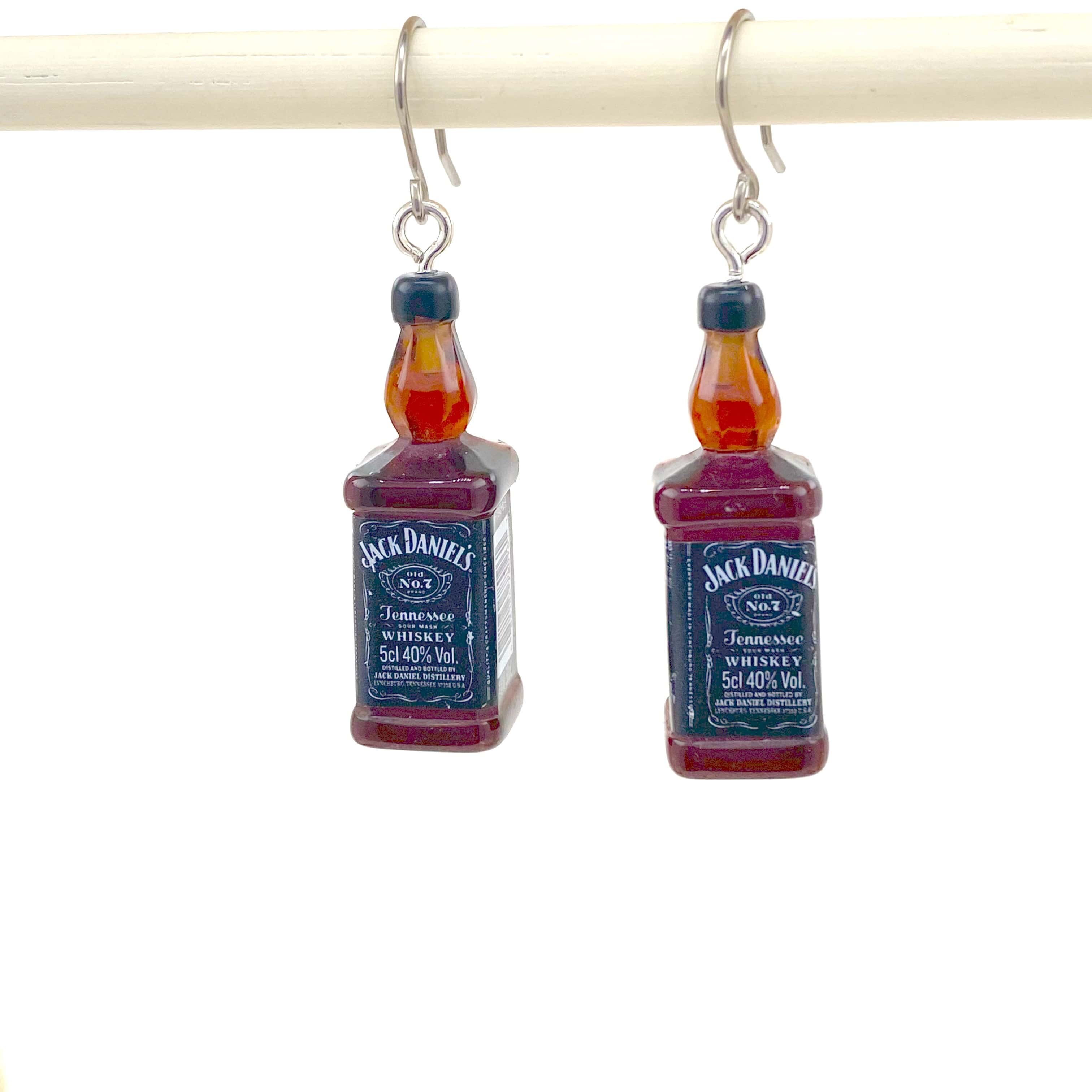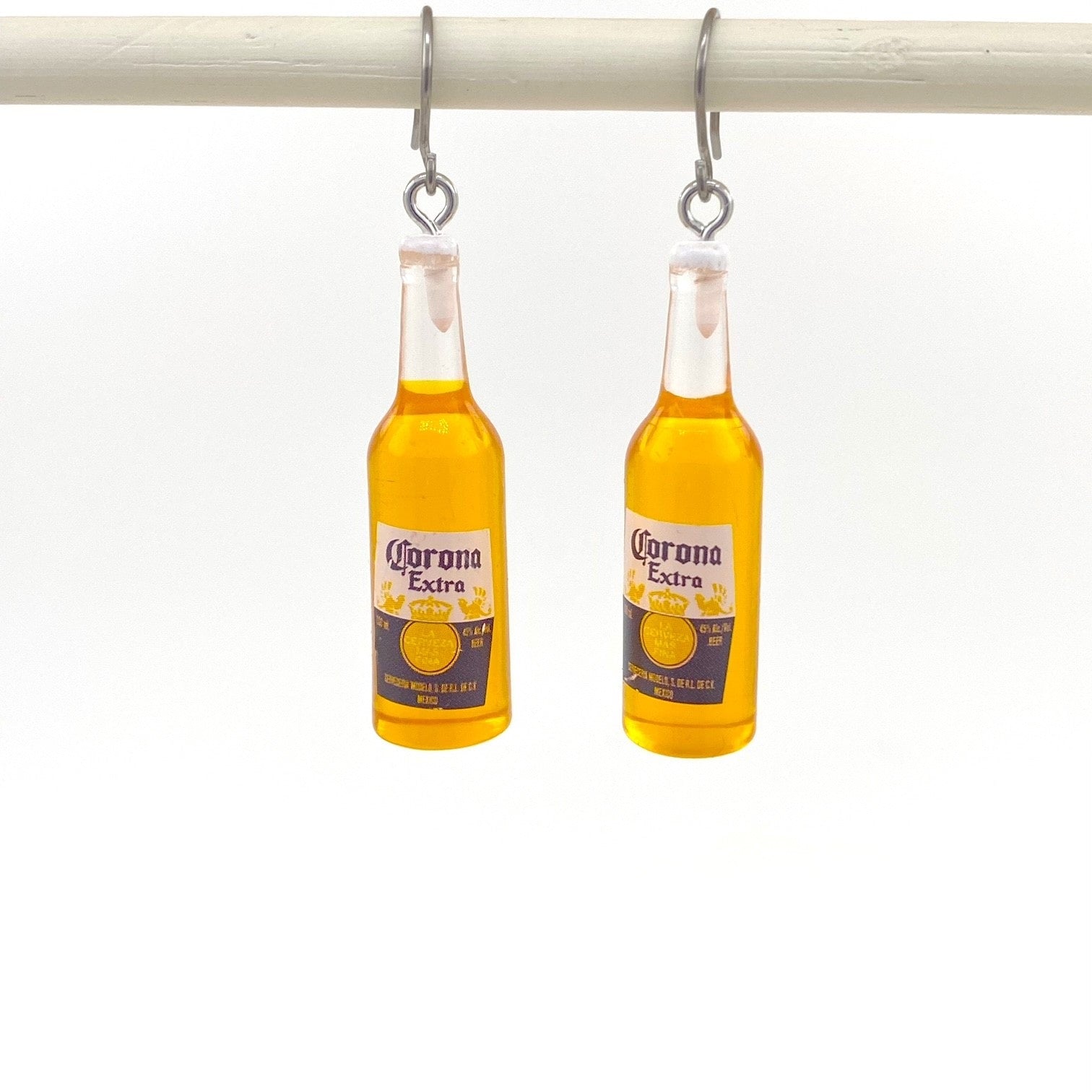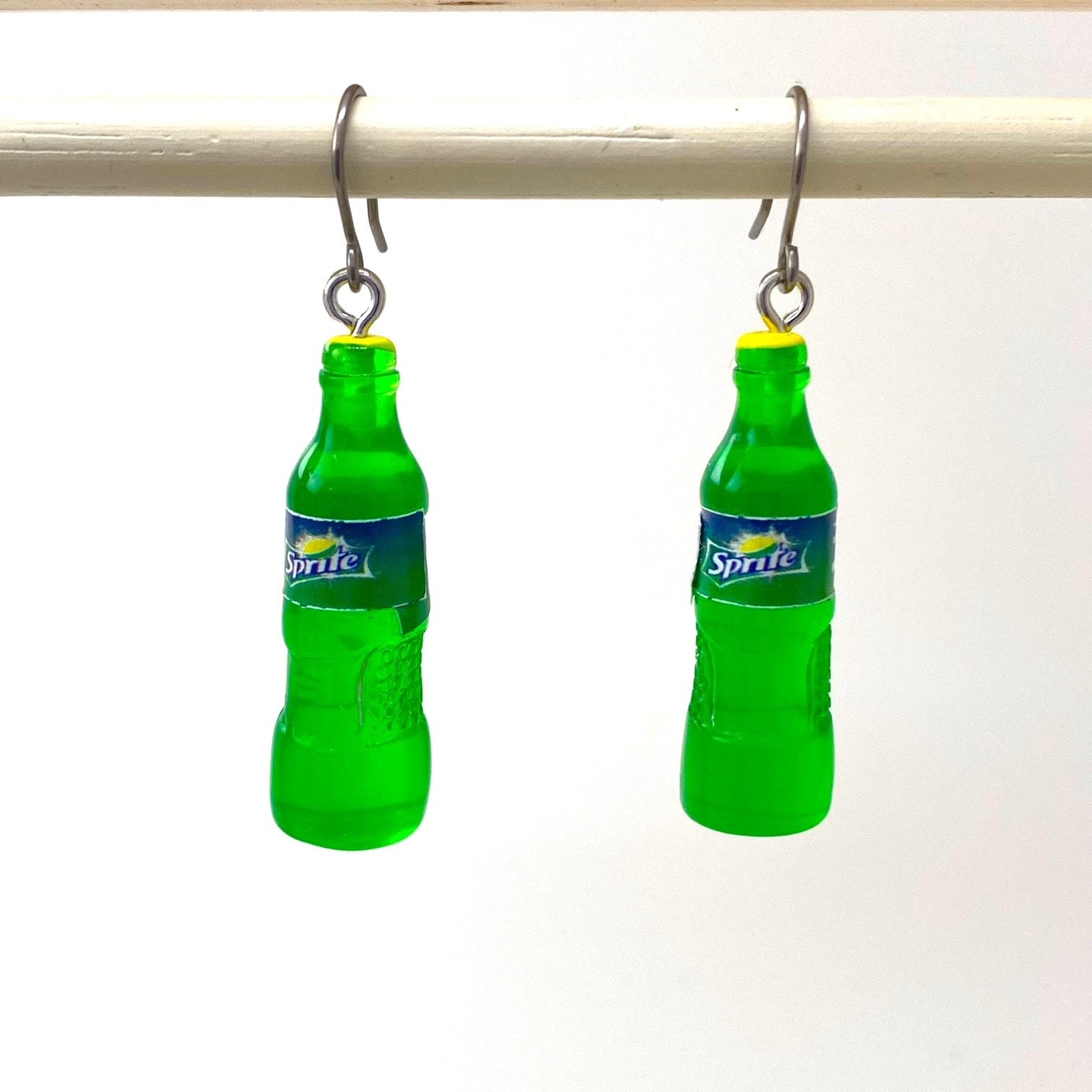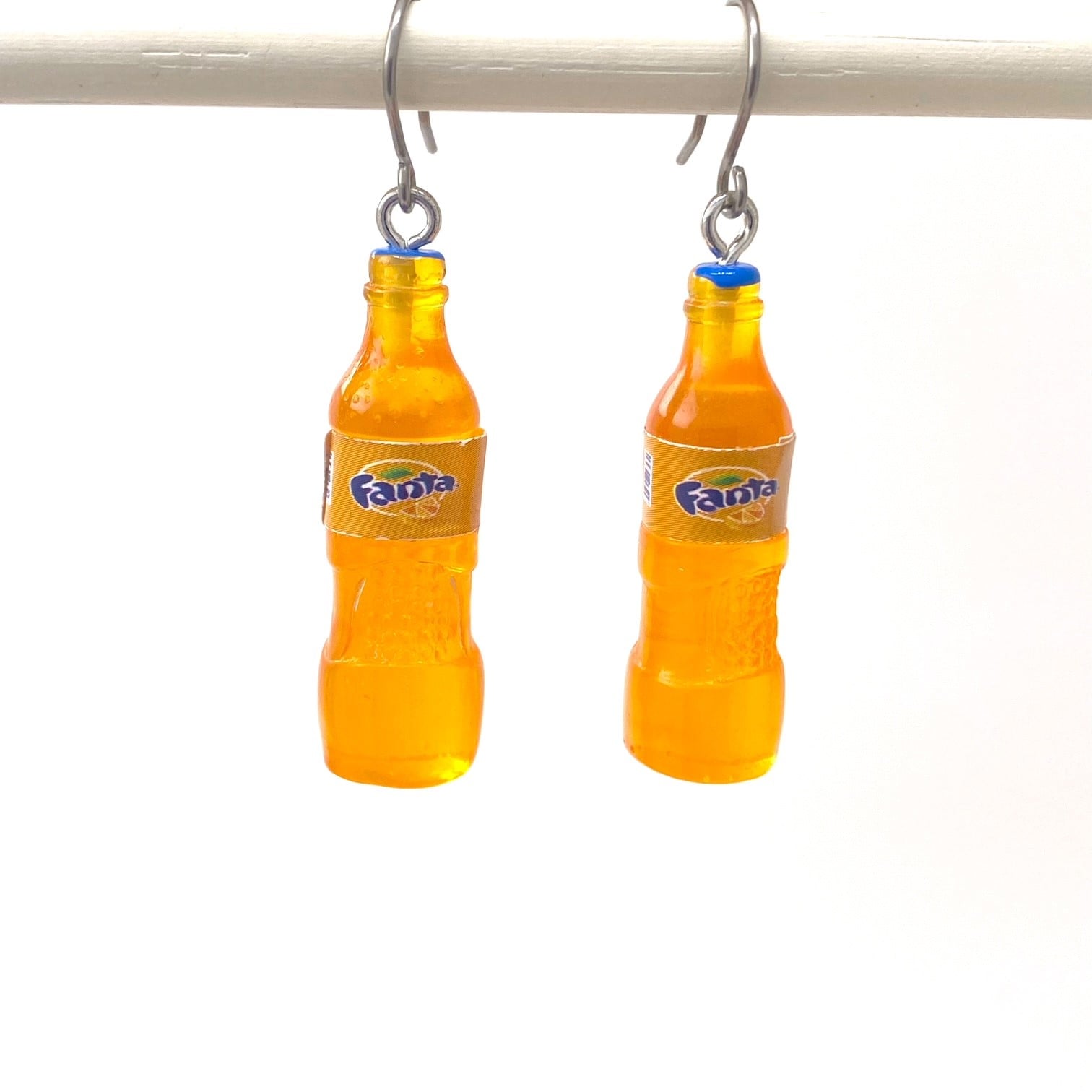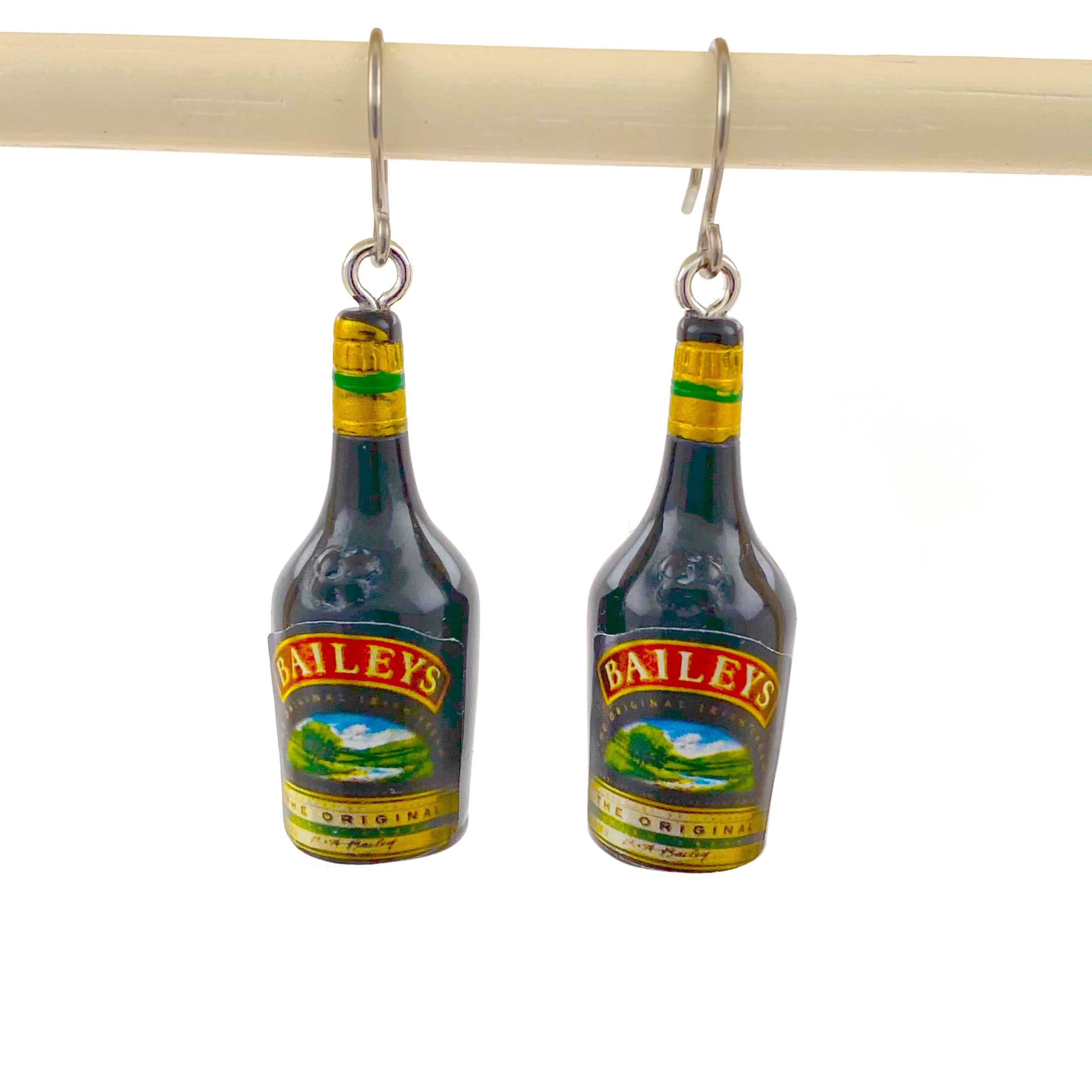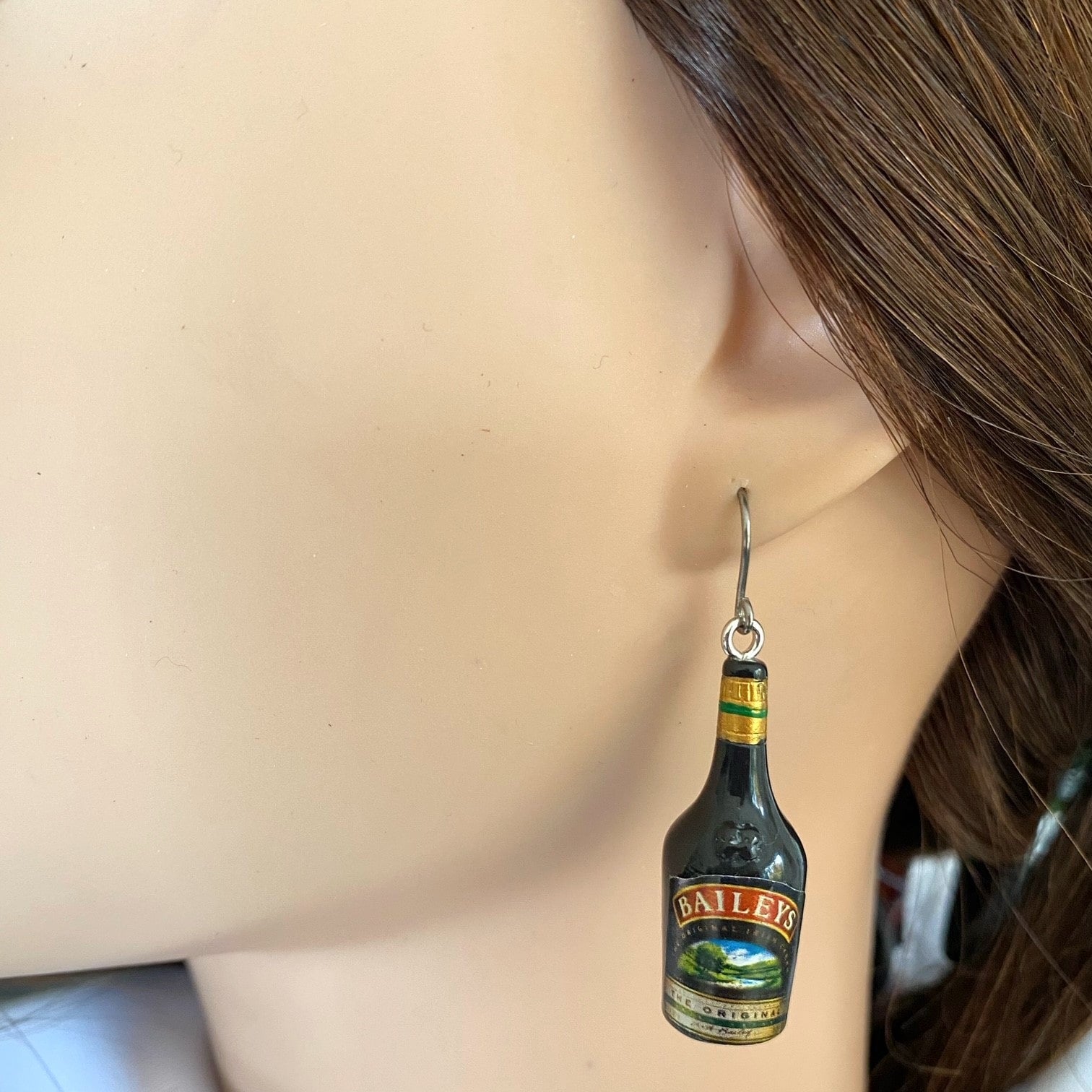 Titanium earrings are all the rage for their hypoallergenic properties.
Pay with Credit Cards
Free Shipping
30CAD+ or 50USD+
Safe and Contaminant Free
100% Real Titanium Posts and Hooks
You'll love these Titanium Earrings...
No More Sore Guarantee
JUST-TI earrings are so completely non-allergenic, we are certain you will be happy with your purchase.
If for any reason, the earrings don't live up to your expectations, just reach out to let us know and we'll make it right.